Visit to Regional Remote Sensing Centre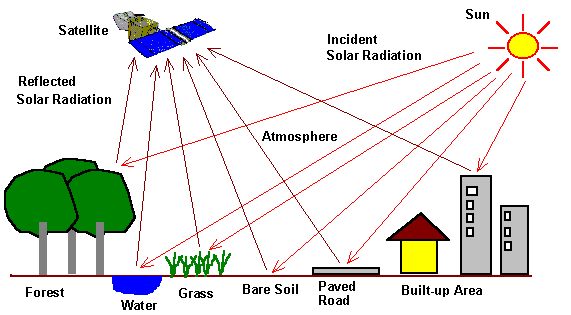 The visit to Regional Remote Sensing Centre Nagpur on 8th September 2010 by the students of Std X CBSE was extremely informative.

During the first session, students were shown documentary film on the launching of PSLV Polar Satellite Launch Vehicle, which was commissioned in 1988. India now has the world's largest constellation of remote sensing satellites. The system offers space based data in a range of spectral bands, spatial resolutions and swaths.

The centres of ISRO are Dehradun, Bangalore, Tiruvanantapuram etc. The main launchings of these satellites are done from Shriharikota.

During the second session, the Head of the Department explained about the utility how ISRO helps in collecting data, which is used for several applications covering agriculture, water resource, urban development, mineral prospecting, environment, forestry, drought, flood forecasting, and ocean resources. Not only this, ISRO facilitates expert medical services to remote rural areas by linking hospitals at major towns and cities.

Lastly the discussion ended with the questioner session. Children asked various questions about the telemedicine and soil testing. The answers given by the experts were quite convincing and informative. On the whole, the trip was very interesting and adventurous.