Aviation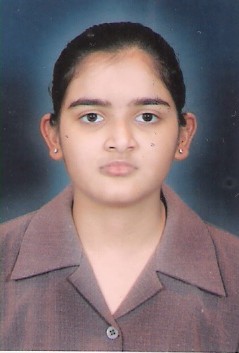 To most people, the sky is the limit, but to those who love aviation, the sky is home. Landing made easy. The Indian aviation industry is one of the fastest growing aviation industries in the world. Nobody who has not been in the sky on the glorious morning can possibly imagine the way a pilot feels in free heaven.

With the liberalisation of the Indian aviation sector, aviation industry in India has undergone a rapid transformation. Everyone agreed that the sensation of coasting on the air is delightful. Private airlines account for around 75% share of the domestic aviation market. No one can see a tree until anyone has seen its shadow from the sky. There has been phenomenal growth in the aviation sector in 2007-2008.

Aviation has also helped in the growth of employment for the young generation. The young generation now is not only interested in the medical and engineering field but they even have a keen interest in the field of aviation. Aviation has boosted and has increased tourism. Tourism is one way in which we have good relations with the citizens of other places.

Thanks to Wright brothers, as because of them every person can fulfill their dream of flying.

By
Shreya Sinha
X A, CBSE, (2008-09)
St. Xavier's High School,
MIDC, Hingna, Nagpur.