Aviation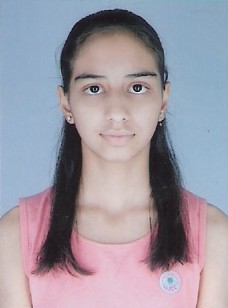 The Indian aviation industry is one of the fastest growing aviation industries in the world. With the liberalisation of the Indian aviation sector, aviation industry in India has undergone a rapid transformation. Private airlines account for around 75% share of the domestic aviation market.

With the development of aviation industry, people can travel to distant places more quickly and in a very short time. Also, it has helped to generate huge employment in the country. The growth in the aviation industry has also boosted the tourism industry of our country. This has opened the gates for various professionals and a variety of occupations.

Thus the development of a country is highly dependent on the development of the aviation industry. Thanks to the Wright brothers, now we can reach the sky very easily and fulfill our wish to fly.

By
Aditi Kolhatkar
X A CBSE (2008-09)
St. Xavier's High School
MIDC, Hingna Nagpur.